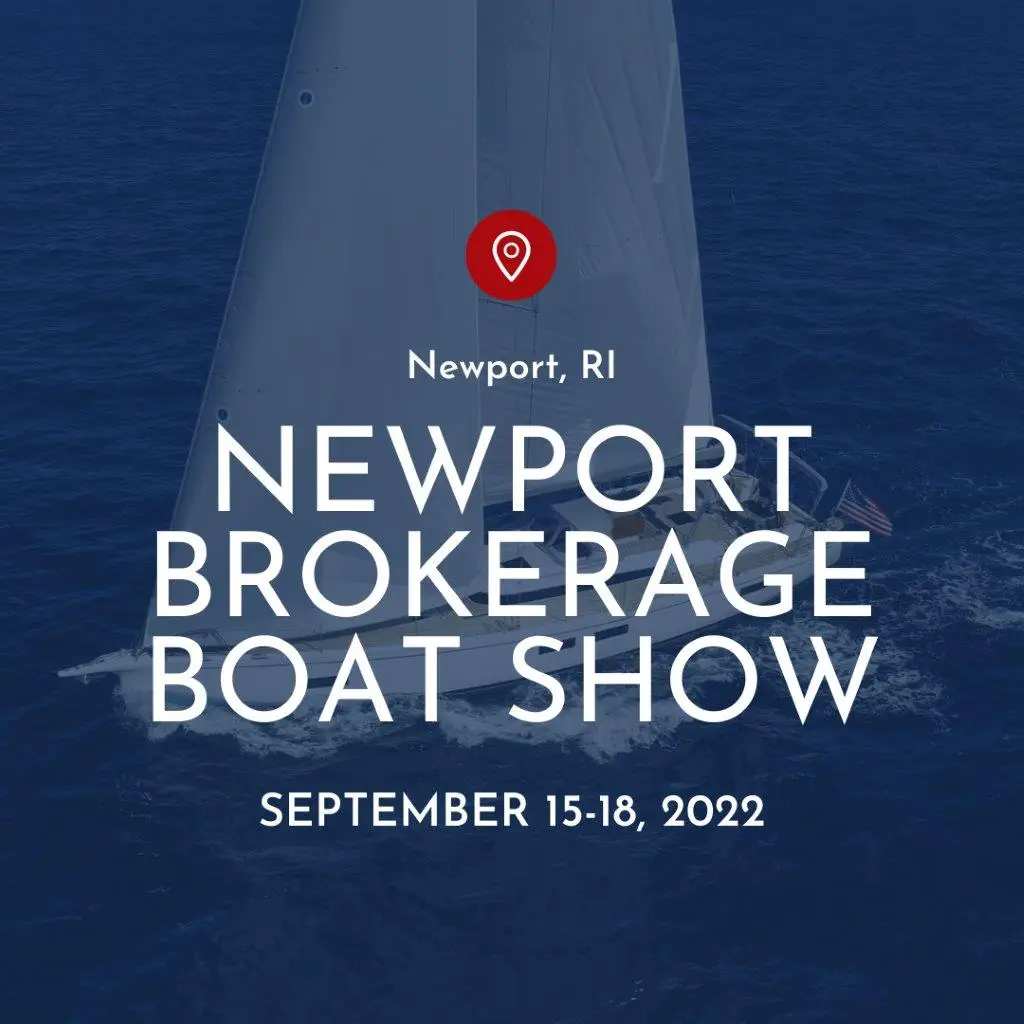 OVER 100 SAIL & POWER YACHTS FROM 40′ TO 140′
WILL BE ON DISPLAY AT THE NEWPORT SHIPYARD
The NBBS continues to provide the largest collection of high quality brokerage yachts on display North of South Florida. With over 100 yachts from 40' – 185' on display this year, you are sure to find something of interest. Held in conjunction with the Newport International Boat Show, and the new Newport Wooden Boat Show, Newport truly offers something for every yachtsman or woman. Continuous water shuttle service connects these shows by water and gives a stunning prospective of the yachts on display.
Admission to the show is complimentary and offers a water shuttle to the Newport International Boat Show (admission to the NIBS not included).
Check Back for the details on Wellington Yachts on display!
Show Details
September 15 – 18, 2022
Sept. 15th -17th | 10 AM – 6 PM
Sept. 18th| 10 AM – 5 PM
Newport Shipyard
Newport, RI