Newport is a beautiful coastal haven and is perfectly suited for life on the water, which also makes it the perfect place to host a boat show. The Newport Brokerage Boat Show in conjunction with the Newport International Boat Show is held annually at the end of the busy summer season. This year's show had more than 100 sailing and motor yachts on display, ranging in size from 40 to 180 feet in length and varied in styles and types. There was also an exceptional array of exhibitors for yachting equipment, electronics, gear and local art. WYP had four yachts available for display in this year's brokerage show; Southern Winds Shipyard Farr 72', Little Harbor 59', Oyster 56' and Able Wolf Class 44'.
Many thanks to all who came out to enjoy our yachts in the perfect September weather!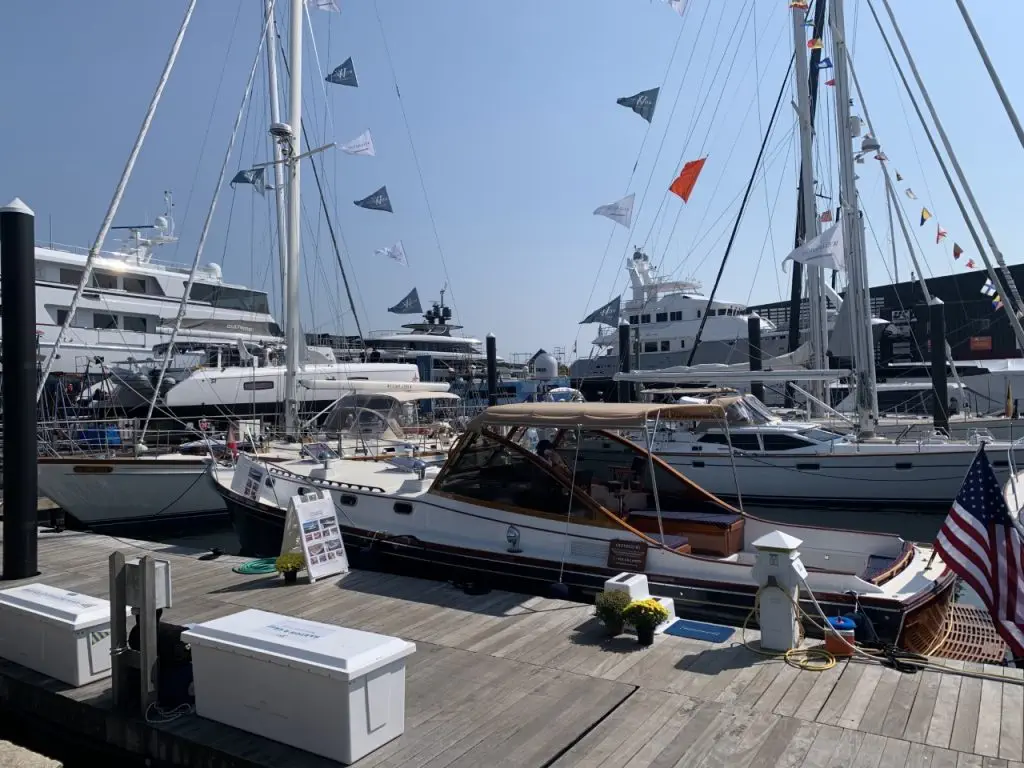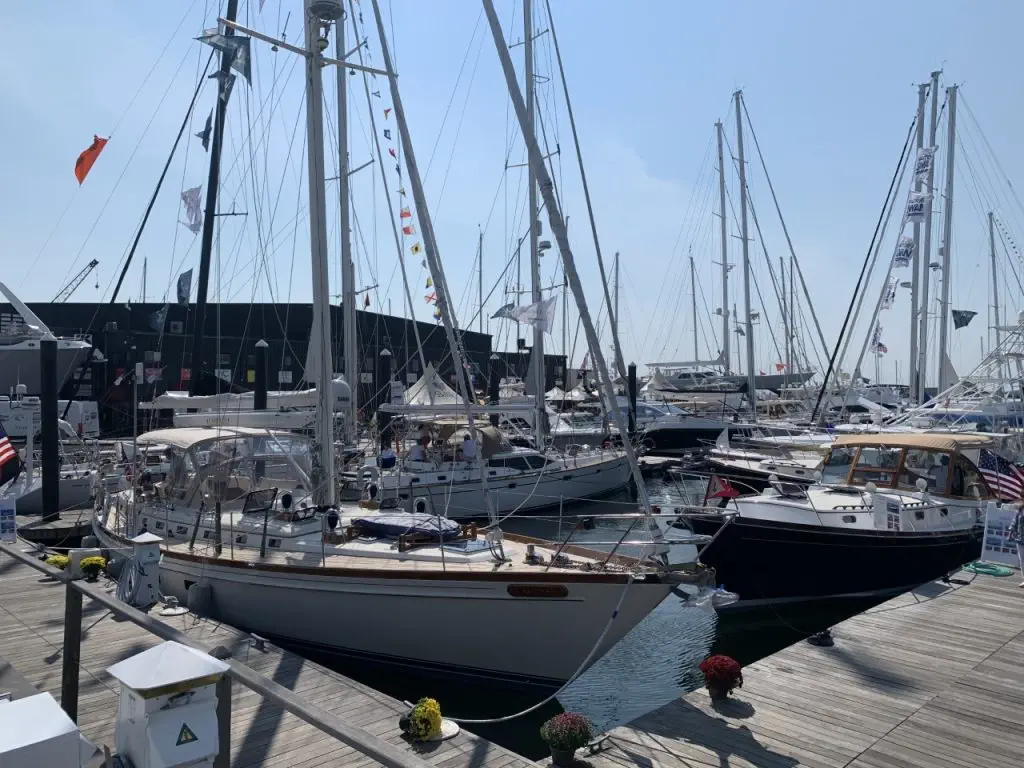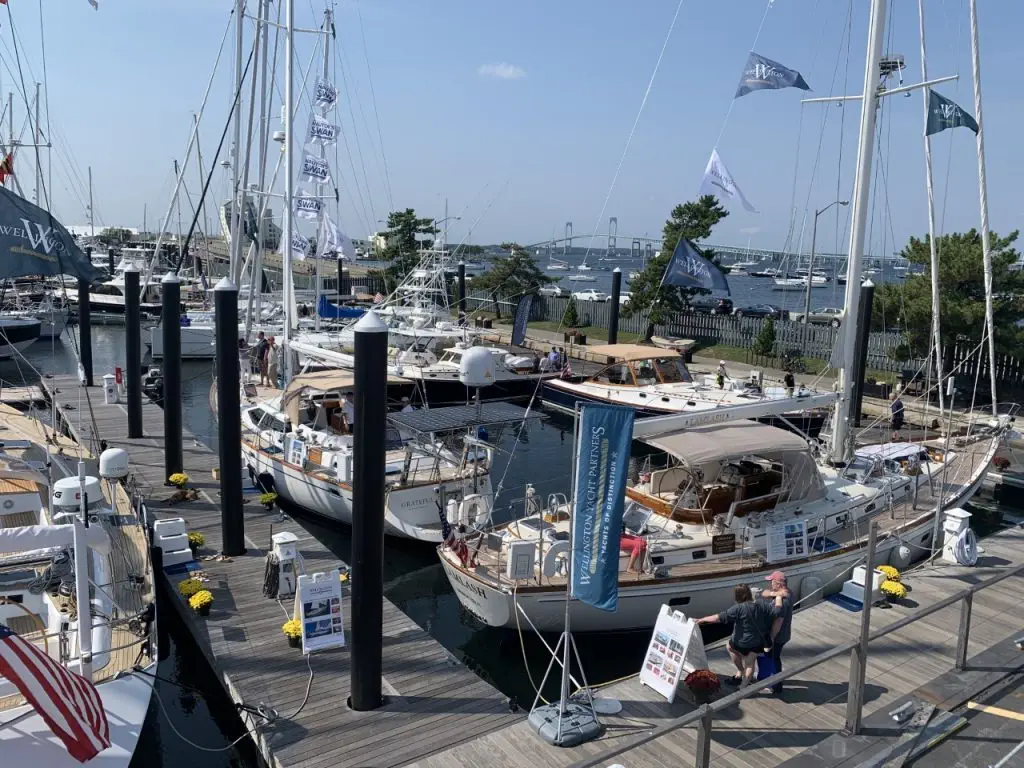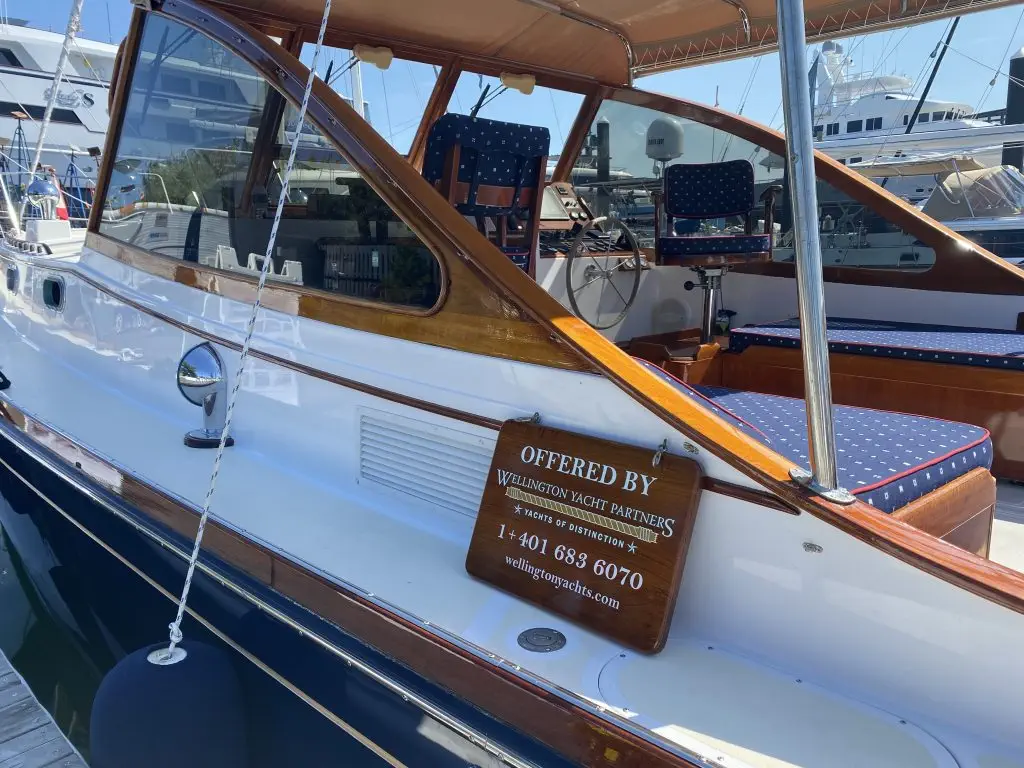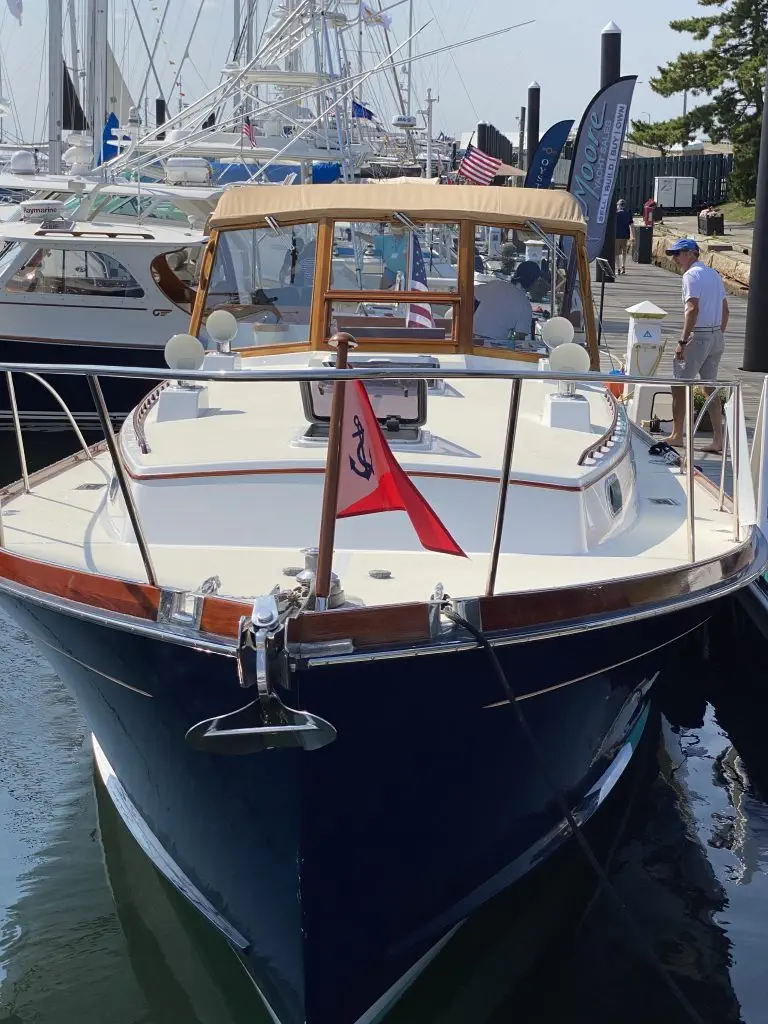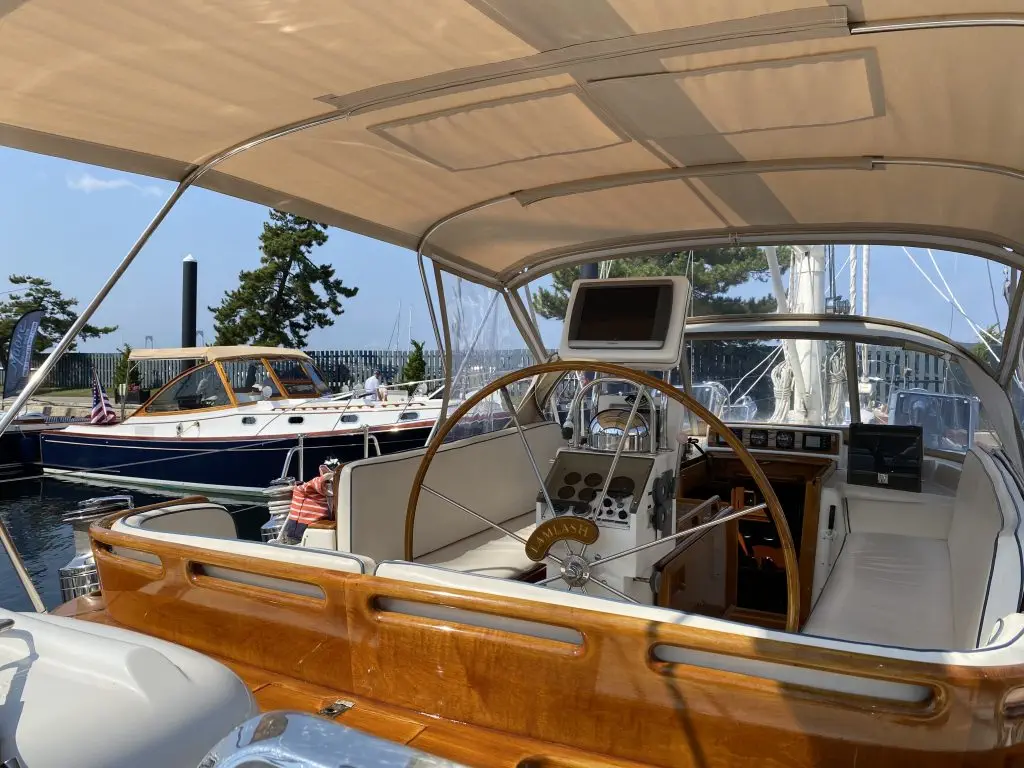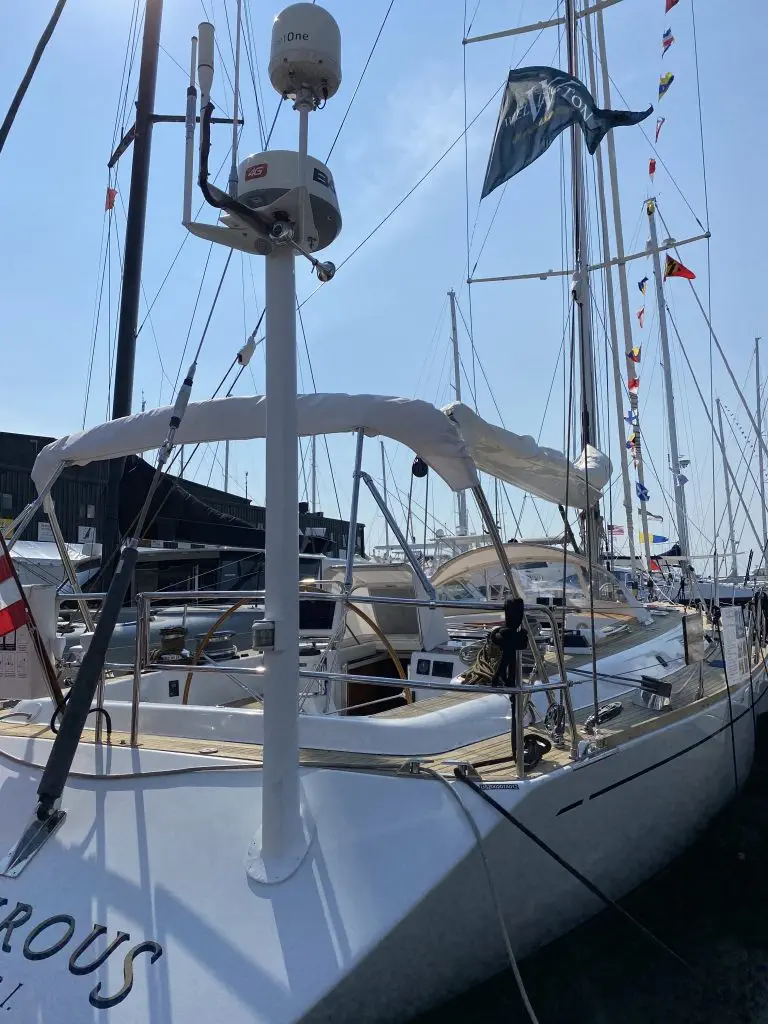 OVER 100 SAIL & POWER YACHTS FROM 40′ TO 140′
WILL BE ON DISPLAY AT THE NEWPORT SHIPYARD
The NBBS continues to provide the largest collection of high quality brokerage yachts on display North of South Florida. With over 100 yachts from 40' – 185' on display this year, you are sure to find something of interest. Held in conjunction with the Newport International Boat Show, and the new Newport Wooden Boat Show, Newport truly offers something for every yachtsman or woman. Continuous water shuttle service connects these shows by water and gives a stunning prospective of the yachts on display.
Admission to the show is complimentary and offers a water shuttle to the Newport International Boat Show (admission to the NIBS not included).
Check Back for the details on Wellington Yachts on display!
Show Details
September 15 – 18, 2022
Sept. 15th -17th | 10 AM – 6 PM
Sept. 18th| 10 AM – 5 PM
Newport Shipyard
Newport, RI