The Oyster 575, PEARLS of NAUTILUS, was sold to a repeat client of Bob Marston's who had previously owned an Oyster 62. The client really enjoyed the Oyster 62, but was seeking a slightly smaller boat that would be easier to handle by just him and his wife, without compromising accommodation for guests. The Oyster 575 was a perfect match.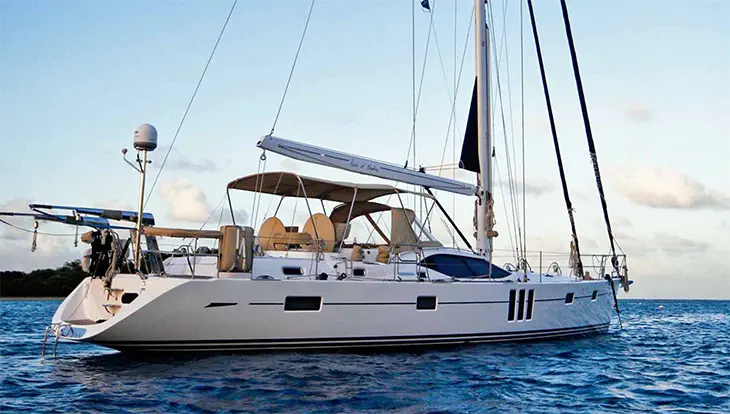 PEARLS of NAUTILUS is a 2015 model, very lightly used. Modern features such as seascape hull windows are a real plus for life below decks, and the equipment and inventory are bluewater-cruising worthy.
The client had his eyes set on an Oyster 575 for some time; it was just a matter of identifying the right one at the right value. We believe we succeeded with both, and wish him many happy new adventures.